Living with a loved one suffering from chemical dependency makes our life and mind space revolving around him/her wherein we lose our identity and sense of self in trying to control our loved one's usage and running the family and work simultaneously . This is called Codependency.

You need as much help as the dependent in this . At Anatta Rehabilitation Centre in Mumbai, we have an exclusive program for the co dependent that runs parallel to that of the dependent and also if your loved one does not come in immediately , your therapy continues for you facilitated by our family therapist Vandana Hiranandani

Anatta Humanversity have years of experience in treating drug and alcohol addiction, We at Anatta Rehab in Mumbai treated thousands of people every year sucessfully. If you have questions about addiction recovery, we encourage you to contact us today.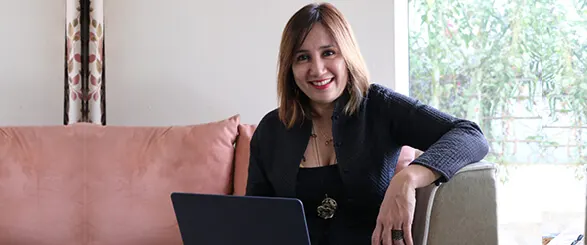 Located in Maryland close to the Atlantic Ocean is our sprawling facility nestled in the lap of nature.
Located in a wooded property with meandering pathways where you can indulge in the Japanese therapy of "forest bathing".
You are the centre of attention and care, a team of life coaches with you to enable you to look within honestly and provide you the tools to deal with your emotions realistically.
This is done in a loving, compassionate, accepting environment by people who have been through what you have and have gone beyond it to live a fulfilling , joyous life. Your confidentiality is our priority. This is a completely voluntary, non medical and Alternate way of life that you will live. This would be for a single client , a tailor made program.
Let us embark on the greatest journey of a lifetime- towards ourselves… beyond the self- Anatta.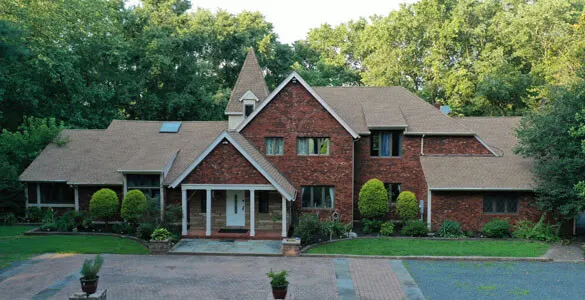 Anatta Humanversity 's Alternate Life Therapy residential Rehabilitation center is a luxurious facility nestled in the lap of nature. Here we cater to and facilitate the transformation of lives and dignity lost in years of using and abuse with addiction to alcohol/drugs by providing them with a safe haven that instils dignity and compassion. This , in a Voluntary , Non- medical Confidential environment .
The foundations of Anatta was laid in 2004, with Mr.Mahesh Hiranandani, a person in recovery and a psychiatrist Dr.Rajiv Jerajani who has been over 30 years in the field of being instrumental in changing the lives of people affected by using drug and alcohol. They came together to be major influencers in showing a life of freedom and going beyond the need to lead a self destructive life .
Others joined them on this journey , Dr.Sujatha Nair, Vandana and Dr. Menon. Vandana having been witness to loved ones being victims of abuse and emotional unmanageability enables the family to take care of themselves. Dr.Sujatha is instrumental in the initial days of the guest's stay and maintains their health through their stay with techniques that balance the interiority of the guest.
All five, form a core team and have taken Anatta Rehabilitation Centre Mumbai to a global platform with their 100+ years of collective experience.
Single guest
Voluntary
Experiential Counseling
Professional Counseling
24/7 Counselors in house
Luxurious ambience that is accepting, loving , non -judgmental and compassionate.
Coaching for life
Relevant Video watching
Hypnotic Regression
Yoga asanas / pranayama [ corrective breathing techniques]
Fun activities- movies, meals out, hiking, gym, pool , snooker , swimming etc.
Tools for emotional stability -introspective writing
Meditation