Drug & Alcohol Rehabilitation Centre in Pune
Luxury Single Client
Destination Treatment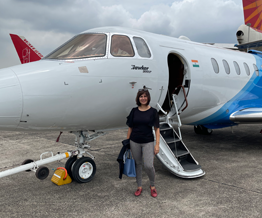 Luxurious and Confidential
---
Anatta facilitates its residential single client treatment in Luxurious ambiences amidst nature.
Single Client Therapy
---
Anatta provides individual therapy to clients who seek it for addiction to alcohol/drugs/prescription medication maintaining client anonymity and confidentiality.
Non-medical
---
Anatta's Alternate Life Therapy facilitates eclectic Counselling, meditation and other alternate therapies to enable the client get beyond addiction.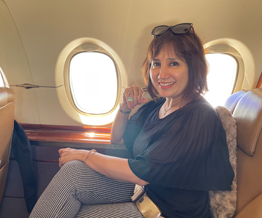 Voluntary
---
Those individuals who would like to enter the program with their consent , voluntarily are accepted.
Do you know anyone who is suffering from drug or alcohol addiction and their family is looking for a reliable and reputable rehabilitation centre in Pune? Then you have undoubtedly reached the very right place.
Get In Touch With Our Expert Counselors
The city of Pune is the second-largest city in the state of Maharashtra that has great historical significance. Well, the prime reason for it is, Pune has been retained as the capital city of the Maratha Empire founded by King Shivaji, later ruled by the Peshwas that lasted from the year 1674 to 1818. Today, Pune is known mainly for its rapid industrialization and IT boom where many top companies have their offices. The city has developed the higher education sector as well with many top Universities and B-Schools.
However, even with such a glorious history, Pune has been today in the forefront of increasing drug addiction cases. Moreover, all these have become a significant reason for concern for the local administration and police as here most victims are the youth especially college students. However, in comparison to these rising incidents of teens getting involved in drug abuse, there is a dearth of Best Drug and Alcohol Rehabilitation Centre in Pune. This is where Anatta Humanversity, Pune comes in your one-stop rehabilitation centre in Pune.
What is Addiction?
Addiction is a chronic, relapsing brain disease that causes changes in the brain and disrupts the normal functioning of your body. When you become addicted to a substance, it means your body is dependent on that substance to function properly.
Addiction can be caused by using certain substances, like alcohol or drugs. The chemicals in these substances change the way your brain works and make it hard for you to stop using them even after you've realized they're hurting you. But with the help and the right treatment, it can be cured. Anatta rehabilitation centre in Pune can help you get rid of your addiction and give you a new life.
Why it is so Important to Get Help from a Rehabilitation Center?
Getting help from a drug and alcohol rehabilitation center is important for the health and safety of the individual, as well as for their family, friends, and loved ones. Drug and alcohol addiction can cause irreparable damage to someone's physical and mental health. It can also seriously impact their relationships and ability to function in society.
The most important part of recovery is finding an addiction treatment program that works for you, and that can only be done by speaking with someone who knows what they're talking about. Anatta Drug and Alcohol Rehabilitation Center in Pune will work with you to create a treatment plan that addresses your specific needs and goals but also considers the unique challenges that come with being a person struggling with substance abuse problems.
Best Rehabilitation Centre in Pune Drugs & Alcohol Addiction
We at Anatta Rehabilitation Centre Pune provide the solution through a residential, non-medical alternate life program for those who would like to live a fulfilling life beyond substance dependency. Established in 2004, by a person in recovery and a psychiatrist, soon joined by physicians and experiential peer counselors and professionals, Anatta became the most trustworthy and holistic rehab centre in Pune.
Anatta follows a voluntary, client-specific, one on one program where you gain the tools to deal with these unresolved issues through compassionate, individualized comprehensive coaching in a luxurious ambiance. Apart from the traditional therapies this rehab in Pune also indulges its clients into meditation, yoga, introspective writing, physical activities, and other healing routes all blending to facilitate growth in an individual and a transformation that leads to not finding the need to use /drink any substance whether drugs or alcohol or any other opioids.
Anatta Rehabilitation Centre In Pune
Villa No 11, Insignia Brookland CHS, Undri Pisoli Road Pisoli, Pune, Maharashtra 411060
Reason For Choosing Anatta Rehabilitation Centre in Pune
✔️ We have a well-organized medical support team that remains committed to offering the best rehabilitation support to clients.
✔️ Our centre has a well-maintained team of doctors, psychiatrists, peer counselors etc. who have a combined 100+ years of experience in treating clients addicted to drugs as a premier rehab centre in Pune.
✔️ Our therapeutic processes happen in a luxurious exclusive ambience holistically, with Counseling, meditation and other alternative treatment processes.
For more details regarding our treatment programs, you can directly contact Anatta's customer support team or mail us all your queries.
About the Company
| Year of Establishment | Nature of Business |
| --- | --- |
| 2004 | Drug and Alcohol Addiction Treatment |
| Rehab Location | Specialization |
| Pune | Destination Treatment |
Frequently Asked Questions About Anatta Rehabilitation Centre Pune
1 How long is the treatment program offered by Anatta rehabilitation centers in Pune?
The length of the treatment program at Anatta Rehabilitation Center in Bangalore is 60 days to 180 days depending upon the type of the addiction.
2What is the treatment cost at Anatta rehabilitation centre in Pune?
The treatment cost at Anatta rehabilitation center in Pune depends upon the condition of the patient and the type of addiction.
3What is the address of Anatta rehabilitation center in Pune? Where is it located?
The address of Anatta rehabilitation center in Pune- Villa No 11, Insignia Brookland CHS, Undri Pisoli Road Pisoli, Pune, Maharashtra 411060.
4What is the phone number of Anatta rehabilitation center in Pune?
The phone number of Anatta rehabilitation center is +919309817890.
5What advantages does Anatta Rehabilitation Centre Bangalore have over other Rehabilitation Centres in Bangalore?
Our team of counselors at the Anatta Rehabilitation Centre is made up of some of the brightest and most experienced professionals. We employ a comprehensive approach that tends to the patient's physical, mental, spiritual, and emotional needs.
Anatta Rehabilitation Centre in Pune- Facility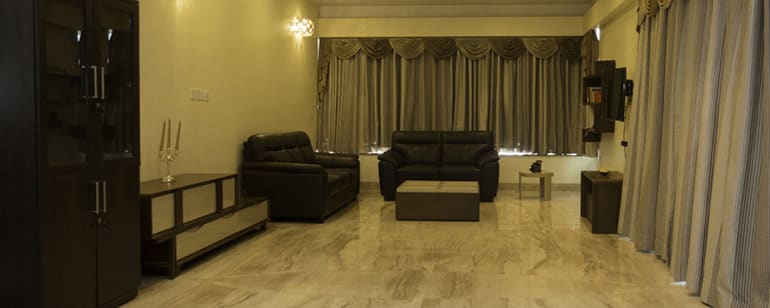 Anatta Humanversity Rehab Centre, Pune
Recreational facility at Anatta Humanversity villa, Pune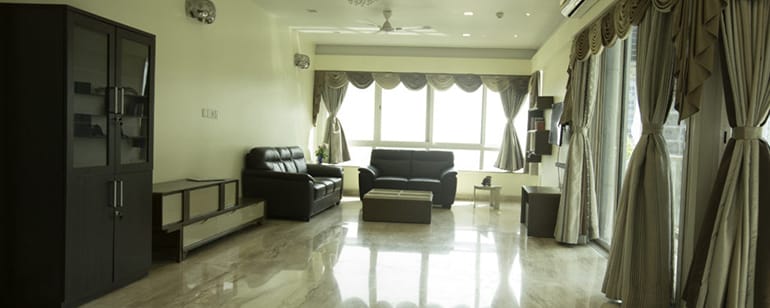 Anatta Humanversity Rehab Centre, Pune

Drug Abuse Treatment – Alcohol and Substance Abuse Programs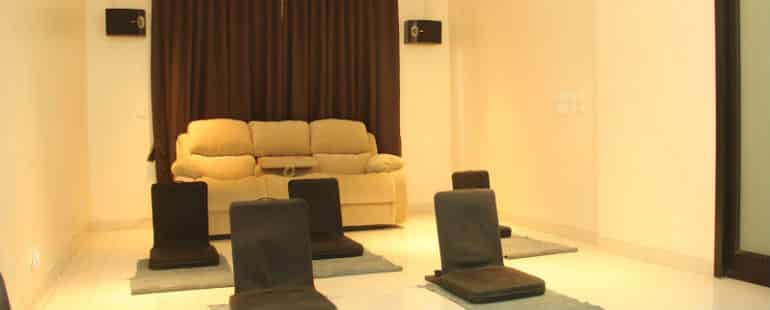 Recreational facility at Anatta villa, Pune
Gym space at Anatta Humanversity villa, Pune
Media & Meditation Room at Anatta Humanversity villa, Pune

Recreational facility at Anatta villa, Pune
Dining space at Anatta Humanversity villa, Pune

Super Deluxe room at Anatta Humanversity villa, Pune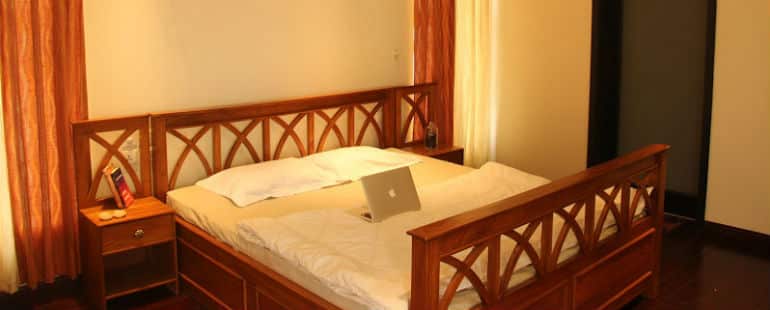 Deluxe room at Anatta Humanversity villa, Pune

Seating Area at Anatta Humanversity villa, Pune
Playing Area at Anatta Humanversity villa, Pune

Master Bedroom at Anatta Humanversity villa, Pune