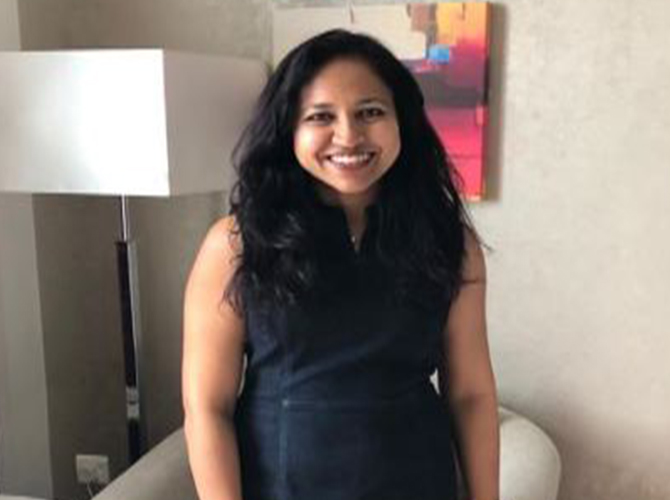 Dr. Sujatha Nair
Director and Counsellor
B.H.M.S., PG Hom. (Lon.)
---
A Bachelor in Homoeopathic Medical Science from Mumbai with a Post Graduation from The Hahnemann College of Homoeopathy – London.  In clinical Homoeopathic practice since the year 2000. She has been working in the field of Addiction since the year 2005. A Post Graduate in Counseling practices she uses her skills as a physician and counselor in treating her clients.
Also a Diploma Holder in the science of Yoga and Sanskrit from the Mumbai University.  A meditator herself, she blends Yoga , Homoeopathy and meditation into the treatment of Addiction and its underlying ailments.
Dr.Sujatha Nair as is evident, is passionate about the Vision of
Anatta Humanversity
, of Paving a Path towards a Life beyond Substance Abuse .