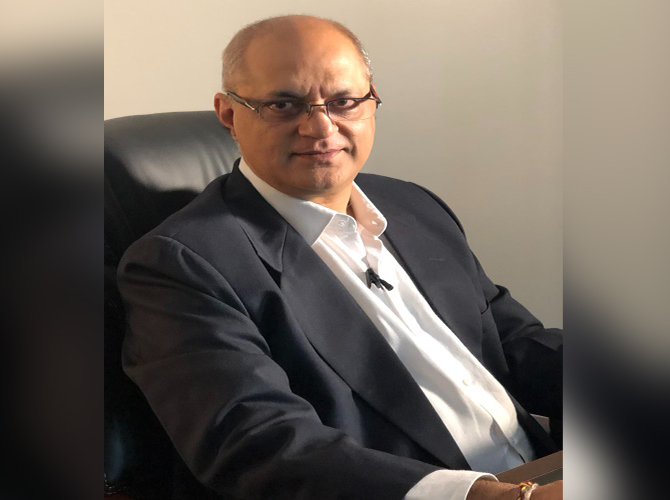 Mr. Mahesh Hiranandani
Managing Director and Counsellor
Counsellor and a trained facilitator of meditations.
---
Since 2003, he has been actively treating those afflicted and affected by chemical dependency using Meditation and Counseling as cornerstones of therapy. Voluntary ,client- specific programs is a base which provides confidentiality and anonymity and the ambience conducive to recovery.
Mahesh has facilitated workshops on various topics for variegated groups like Corporates, IT Consultants, IMA, FICCI-FLO (Hyd) actors, politicians, businessmen and individuals.
He has been an avid campaigner in spreading Awareness regarding addiction at various venues like schools, colleges like the Rizvi college of Catering for the parents and students, Rotary clubs etc.
Mahesh has been also involved with the largest NGO in the field of Rehabilitation of Chemical dependency since 2003 and has facilitated the Family Systems therapy for Co-dependents there.