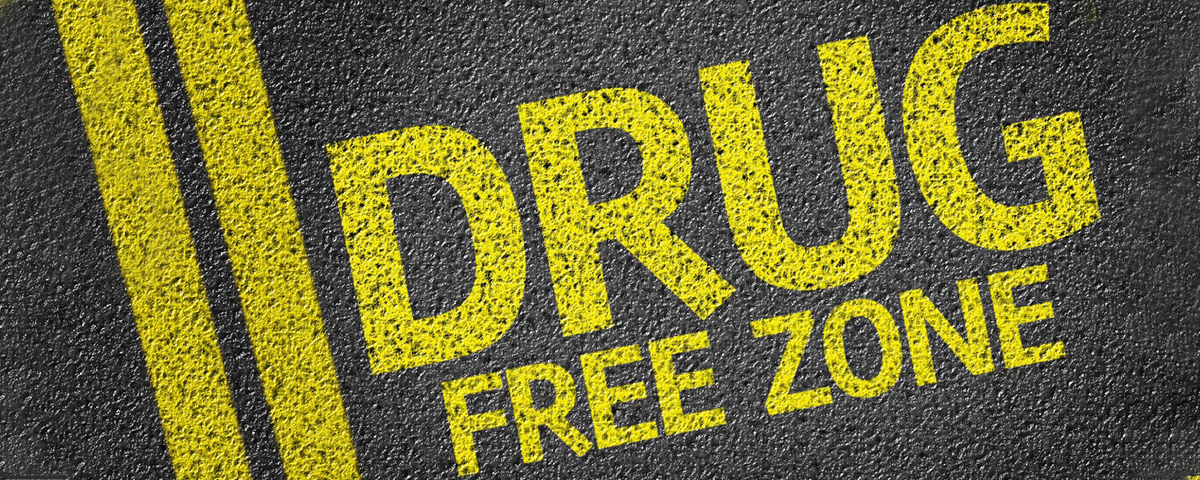 To "Just Say No" to drugs and alcohol. It is not an easy task. One has to choose a reason to get himself free from the clutches of drug and substance addiction.
People look for various reasons to consume drugs, and most of the people belong to the 'teenager' category. While they have much misinformation about using drugs and substance.
The best way to understand their reason is to have a conversation with them.
Before starting a conversation, you should know the truth about drug use. One of the primary reasons is youth experiments with drugs. They see it on television, web series, social media or movies. This may lead them to start using drugs while hanging out with friends or parties and concerts.
There are many reasons why some youngsters use drugs, they may want to fit in the group while everyone else is using drugs. They think it will help them to join the group and look 'cool'. The other most prominent reason is they think it will support them to deal with stress and anxiety.
But here reality is different. Drugs can destroy friendships. It is the waste of time, money and could hamper many lives. Drugs are not the right way to deal with depression, anxiety, and other mental illnesses. People don't have to do drugs just to keep friendship, it's just an illusion.
If the person already has a mental health issue, drugs can worsen his condition. What is the best to deal with stress and anxiety? It is when, you say to no drugs and yes to life. An addict must identify the cause of stress and depression and look for a healthier way to manage it. Such as:
– spend time with friend who are no into drugs
– indulge in some sports or find time to do yoga
– watch television or surf something interesting on the internet
– read a book
Say No To Drugs And Yes To Life
The first question that emerges in one's mind is how to say no to drugs?
If someone has refrained from using drugs or alcohol then one needs to maintain a sober lifestyle; it is the main aspect while someone is coping with addiction. Someone who is no longer into drugs may find it hard to continue to avoid using them. It is easy to return to past habits. One has to let go of his past to live a sober life. Most of the time it's a friend-circle that impacts a negative effect on a sober life.
Coping skills help a person who is going through the recovery phase: –
– A person learns to deal with hidden addiction issues, whether it is emotions, anger or anxiety
– It helps in getting rid of old patterns
– Person doesn't find an excuse such as poverty or unemployment
– He starts to think about people who are close to him
– His personal and professional life improves
– Coping mechanisms will help in avoid getting struck by bad experiences
Deal With Addiction And Say No To Drugs
Coping skills are just like tools that help people to deal with the ups and downs of life. These skills are different and it depends on person to person. There are some methods which work for some people but they don't work for others.
It can take some time to determine what works for a person. It relies on the situation of the drug addict. An addict must find a way to say no to drugs because once they have become the part of your life it will be really difficult to deal with drugs.
The main factor which works in recovery is having friends and family that support his or her sober lifestyle. Social support involves a continue recovery process. Recovering from addiction can feel like an isolating and lonely process. Having a social support network can mean the difference between using and maintaining sobriety.
A social support network goes beyond this, however. A good support system creates wonders in an addict's life. If your loved one is suffering from drug addiction then they need help. It means is to provide information about recovery, you can make him aware of how to 'say no to drugs' by sharing recovery techniques, personal experiences. A good social support network cannot only provide emotional support but also encourages him to listen and understand more.
It takes time and support to overcome drugs abuse, talk to someone you can trust, such as:
a therapist (mental health professional),
a school guidance counsellor, a teacher or coach,
your best friend,
your parents, or
a telephone helpline.
Here are some FAQs which may answer your queries
Q – Who needs Rehab?
A – A Rehab center is often associated with a world where addicted is being treated. People who find it difficult to cope with drug abuse they need experience counsellors to treat drug and alcohol addiction. Mood swings, getting used to hangovers, tremors, and feeling an imbalanced body are signs and symptoms that result in living in a dysfunctional family environment. Emotional unmanageability is the result.
Q – I like my drinks, can't I minimize it?
A- If a person looks into his/her failed attempts to reduce drinking or using drugs, they will realise that they are addicted to it. Love cannot exist where there is any dependency, hence drinking or using drugs appeared as a loving way of life, or a solution to many, but the dependency has created living in fear and hatred.
Q – I have already been to other rehabs and relapsed, how will it help?
A-There could be many reasons for a relapse- maybe the person was treated against their wishes, or did not follow up. Some find a life away from addiction in a flow, and some take time. It is very relative.
If a rock cracks on the 14th stroke, it does not mean that the first 13 strokes were wasted.
Anatta Humanversity Pvt. Ltd.  
One of the leading drug addiction treatment centers in India offers services in all big cities in the country. Anatta's rehab center in Mumbai is fully-equipped and is one of the best rehab centers in India.
The team of experiential counsellors and professionals with over 100 plus years of experience in the field facilitate a non-medical, voluntary program in a luxurious ambience where counselling, meditation, introspective writing and other alternate therapies are involved. The goal of treatment is not finding the need to use it. The alcohol rehabilitation center in Mumbai is the top rehabilitation center in central India.
They have a team of dynamic experts at Anatta Humanversity, which consists of Mr Mahesh Hiranandani (Managing Director), Dr Sujatha Nair (Director), Dr Rajiv N. Jerajani (Psychiatrist) and Ms Vandana Hiranandani (Administrative Director & Family Therapist).
Start your recovery journey with Anatta Rehabilitation. Speak to one of our rehab counsellors +91 9967334000 / +91 9867007766 or email at [email protected] or visit https://anatta.in/  to know more about the treatment.