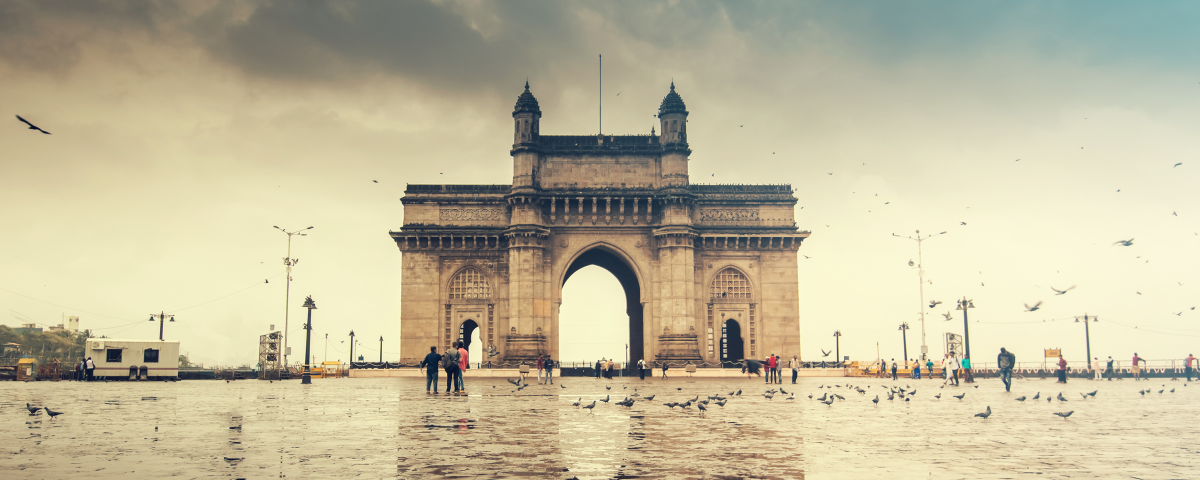 Drug consumption starts with social experimentation. But it takes no time when drug consumption gets converted into drug addiction. Drug addiction is a deadly disease that affects a person's brain and behaviour adversely. Drugs like – Marijuana, alcohol, nicotine slow down the mental activity and start damaging various parts of the body. Once a person gets addicted to drugs, chances are his/her urge to consume drugs might increase day – by -day.
Controlling drug addiction becomes necessary before it brings long – term negative consequences like – liver damage, anxiety disorders, depression etc. There are indirect long – term effects of drug addiction as well including legal problems, broken relationships, injuries and overall poor health. In spite of a lot of efforts from your end if your loved one is not leaving the drug addiction, then introducing them to the rehabilitation centre is the right approach.
What is Rehabilitation Centre?
Rehabilitation centre is a clinic where people addicted to alcohol and drugs are treated. At the rehabilitation centre, people deal with stress and face challenges in managing stress. Counsellors and psychologists help patients to overcome their addiction problems.
Why Choose Rehabilitation Centre?
At the rehabilitation centre, the drug and alcohol addicts can completely focus on recovery because they are separated from people and places which had encouraged them to consume drugs and alcohol. All the energy and efforts are invested in leading a drug – free life.
Here are the reasons why rehabilitation centres in Mumbai should be chosen:
Physical Fitness: Rehabilitation centre engages the patients into various fitness practices like gymming, aerobics and yoga which encourage them to lead a healthy lifestyle. Once a healthy lifestyle becomes their habit, automatically they will stop taking interest in drug and alcohol consumption.
Healthy Nutritious Food: That's another reason why joining rehabilitation centre is the best thing to do. Healthy and nutritious food lead to increased energy and happiness. This speeds up the recovery process and lets the person feel healthy about him/her.
Spiritual Reflection: Choosing rehab centre in Mumbai is the best thing to do as it inculcates spiritual enlightenment within a person. Spiritual well-being allows a person to gain a purpose and gets clarity in life. After getting the aim of life, a person focuses on his/her goal, instead of wasting time over drug or alcohol consumption. A person with spiritual inclination gets diverted towards purity and calmness refraining bad habits like – drug and alcohol addiction.
Meditation Practice: Exploring ways to calm soul leads to higher self-awareness and peacefulness. These activities foster flexibility, balance and calm breathing. Focused-attention meditation lifts the attention span; helps increase the strength and endurance of your attention making patients stay away from drug and alcohol addicts.
Self – Focus: Rehab centre prepares clients to focus on themselves rather than be distracted by the stress and tasks of everyday life. Rehabilitation centre invests into personal growth rather than pouring their energy into activities and people that may distract them.
Questions Before Choosing a Rehab Centre in Mumbai:
Just like every individual is unique, similarly every addiction story is unique. Choosing a rehabilitation centre in Mumbai is a crucial decision. A patient should be comfortable with the environment and staff of the rehabilitation centre. It is important to get answers to the given questions before choosing a rehab centre :
What is the treatment philosophy of the rehabilitation centre?
While researching for a prospective rehabilitation facility, you must make sure that the treatment philosophy of the rehab centre matches with the personal requirements and the expectations of a program.
What is the length of a prospective program?
Every addiction is different and its impact on a person's body depends upon the psyche of a person. It is important that you must know the total length of a prospective program and what all therapies will they apply to treat patients. You must also have a fair idea of how much time will your loved one take to achieve sobriety.
What is the staff to patient ratio?
That's another important question that must be answered before getting your loved one enrolled for rehab. You must make sure that the patient gets the attention he/she deserves. The staff members must closely watch out the activity of a patient and the treatment must go on the right track.
Is the rehab in Mumbai located in a safe environment?
Make sure that the rehab is located in a safe and secure environment. Don't let a patient isolate in such a rehab centre which doesn't symbolize the positive outlook. The surroundings of a rehab centre must pose a comfortable place where a person can thrive instead of isolation. A patient must feel energetic about the location. The rehabilitation centre must help residents to return to an active, productive life beyond treatment.
Does the rehab supports sober living even after the end of course period?
No matter how well a patient behaves in a program, once he leaves the centre, there is always a chance that he will tempt to addict back to his/her previous life. He/she needs to stay strong in spite of social pressures. This can only be done if rehab teaches alternative solutions to problems without heading towards drugs usage.
Will the treatment be tailored according to the needs of an individual?
We must be able to cater to individual needs of patients. They must be able to serve medical, social, physical and emotional aspects of a person. This will make the patient satisfied and comfortable.
Why Choose Rehabilitation Centre in Mumbai for Destination Treatment?
When substance use starts impacting the person negatively, then alcohol rehabilitation centre helps rescue the addiction. We gives you an opportunity to seek professional help to stop using drug abuse and resume living a productive life.
Here at Anatta Humaneversity, we offer the following services to help the patient overcome drug and alcohol consumption:
Detoxification: During detoxification process, the substance usage is stopped and medication is given for withdrawals. This is not an easy process for a patient. However, our team's quality care helps a person undergo this stage smoothly and efficiently.
24 x 7 Medical Support: Anatta Humaneverity offers supervision and assistance to patients round the clock to help them overcome health issues related to mind and body. Our health practitioners make patients feel like home and develop the feeling of being loved.
Sets Exercise Routine: Here at Anatta Humaneversity, the Gymnasium is well equipped with machinery and accessories which let the person perform exercises on a daily basis. There is also a facility of open lawn where we organize yoga classes every morning to let the patient start his/her day in a refreshing way.
Neat and Clean Environment: Anatta Humaneversity, one of the best alcohol rehabilitation centres in Mumbai takes care of neatness. All the rooms are regularly cleaned and are kept well organized.
Treatments Offered at Rehabilitation Centres in Mumbai:
Popular rehabilitation centres like Anatta Humaneversity offers various treatment options to help you live a happy life beyond drugs and alcohol.
Individual and Group Therapy: Our talented team offers treatments for drug, alcohol, food and gambling addicts through individual therapy, yoga therapy, group therapy, and even relapse prevention programme to treat patients adequately.
Family Programme: This Rehabilitation centre not only focuses on patients but also offers well-researched family programs to educate family members about the addiction problems so that addict people can be handled judiciously.
Cognitive Behavioural Therapy: With cognitive behavioural therapy, clients learn to evaluate the thoughts, attitudes and behaviours of individuals. They develop an array of coping skills and strategies for handling triggers and stress that can take a person towards the state of relapse.
Aftercare Programme: At Anatta Humaneversity, We helps addicts stay sober for a longer period of time. The aftercare programme lets the person stay focused and motivated towards leading a non – addicted life.
Anatta Humaneversity is one of the best drug rehabilitation centres in Mumbai. The professional staff and qualified councillors offer a professional environment where the patients are treated with the utmost care and concern. Book an appointment with us today and start de-addiction journey filled with happiness and joy.